Parts & Accessories
At Independent Volvo Services we only use Volvo approved spares this includes oils (we only use Castrol) and lubricants.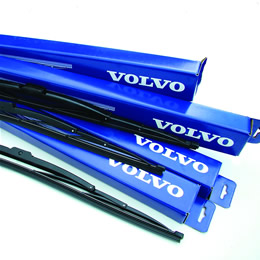 All spare parts are Volvo original equipment manufacturer (OEM) and as such give you the peace of mind that your car is as good a Volvo could make it. We also will do not add ridiculous mark ups on parts, for instance all tyres fitted by us are at our cost price we only charge a small amount for fitting.
We are always constantly revising where we buy our spares from to keep our prices competitive, however as stated above we will always buy OEM spares and not cheap alternatives.
Our services will NOT invalidate your cars warranty with Volvo main dealerships
"Tony is an absolute genius with cars – whether it is a straight-forward service or diagnosing 'a funny noise'. He is extremely efficient, completely reliable and very friendly.  The service is second to none and he is always smiling!   I have known him for over 15 years and would have no hesitation at all in recommending his services." 
B Sharma V70